Ironwood's upstairs banquet room has a full-service bar. Gatherings here will enjoy views overlooking the golf course and a beautiful view of Holy Hill to the north. Direct access to the parking lot allows for easy catering set-up and smooth traffic flow of guests.
An ideal location for your event's dinner and raffle, this banquet room offers a sound system with wireless microphone and iPod capability.
The layout provides many ways to display auction and raffle items while maintaining spacious seating arrangements for dinner or even business meetings.
Other aesthetic features include a stone fireplace and outdoor balcony, which overlooks the course and is great for ball toss events or putting contest theatre.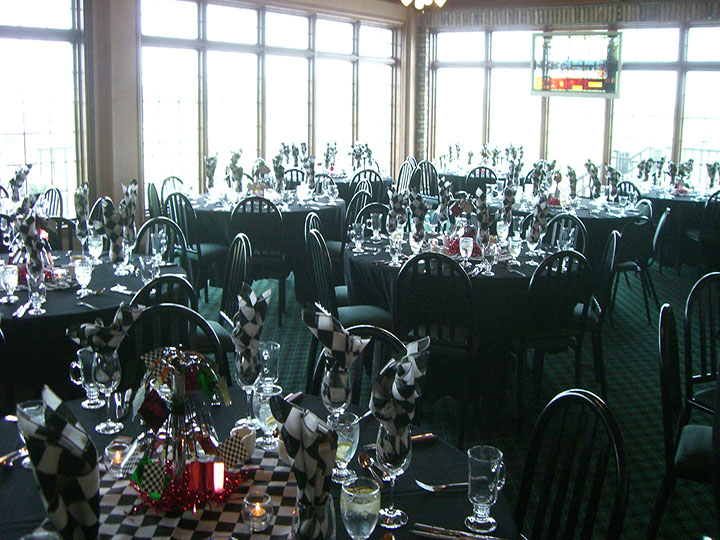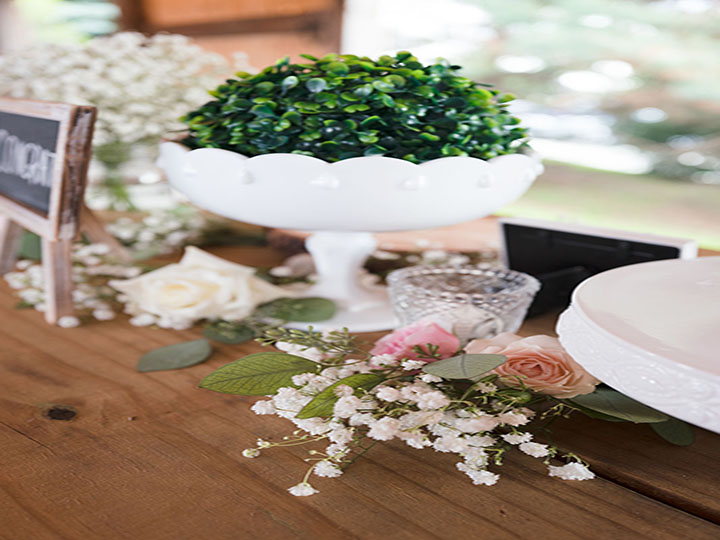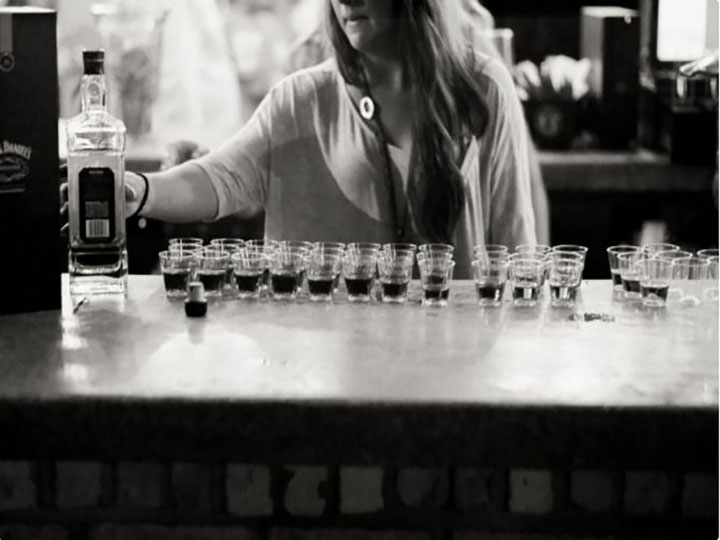 Ironwood invites you to join our every other Friday Couples' League this summer!
Looking for a fun date night this summer? Come join Ironwood's Couples' League, where you can get together with friends and other couples every other Friday night for a fun and relaxed nine holes of golf.
Our Couples' League is….
FUN
Each week offers something different! You can chose to play regular golf or participate in whatever fun game is being offered that week.
Relaxed
Not an experienced golfer? Not a problem! Couples league is for golfers of all abilities, and there is no formal scoring.
SOCIAL
At Ironwood, we don't pair you up each week, so you are free to chose your own foursome and play with your friends. Whether you want to play with your friends or golf with someone new, the choice is yours!
League Options
We offer two leagues, one with Wood Couples' League 2022 and one with Iron Couples' League 2022. Both leagues provide the same fun and entertainment, but they get together on alternating weeks. The Iron and Wood Leagues are simply divisions that have different dates so that you can sing up and plan your summer accordingly.
Iron Couples Sign-Up
IRON Couples' League 2022 Dates:
May 20th

June 3rd, 17th
*5:00 Shotgun Start
** 6:00 Shotgun Start
Wood Couples Sign-Up
WOOD Couples' League 2022 Dates:
Bring your family, friends, and neighbors, and join Ironwood's Couples League this summer!